Registration for Elective Courses and Ancient Languages – HAMC students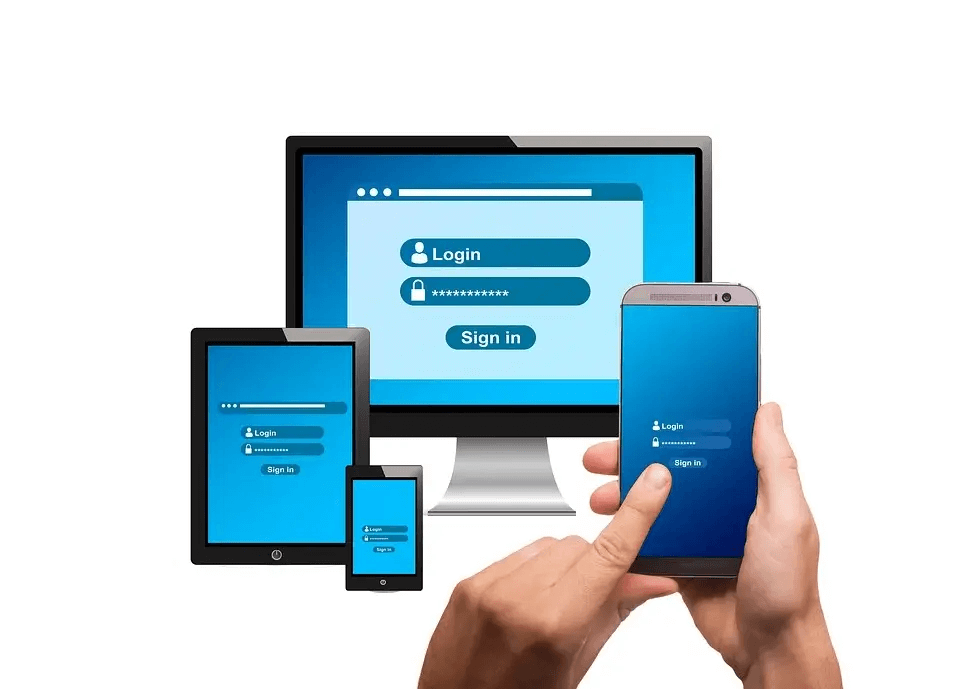 We would like to inform you that the first round of registration for Elective Courses and Ancient Languages is expected to start on September 19th 2023 at 9:00 pm and will be open until October 20th 2023 (11:59 pm).
All registrations at the Faculty of History take place via USOSweb. If you haven't received you login credentials yet, please contact our Student Affairs Office as soon as possible (sekcja.stud.wh@uw.edu.pl)
We encourage you to check the USOSweb tutorial prepared by Welcome Point UW (detailed instruction on how to register starts around 4:00)
Below you will find a detailed list of courses available in the upcoming registration.
History and Religion in Ancient Israel (2900-HAMC-ANHIS-ŁNS)
Introduction to the Archaeology of Roman Asia Minor (2900-HAMC-EL-ARCHASM) – This course presents a chronological overview of the archaeology of Roman Asia Minor from the late second century BC to the sixth century AD. It examines the material culture such as coins, inscriptions, buildings, art works and cerramics, that provide information about settlements, population, administration, economy, religion, urbanisation, art and architecture in Roman Asia Minor.
Practical Study of an Ancient Language
Practical study of an ancient language I: Greek (2900-HAMC-LANGGR1) – Practical approach to Ancient Greek language learning through "real-life" texts preserved on inscriptions, graffiti, tablets, papyri, and other manuscripts.
Practical study of an ancient language I: Ancient Hebrew (2900-HAMC-LANGHEB1)
Practical study of an ancient language I: Latin (2900-HAMC-LANGLAT1)
Practical study of an ancient language I: Syriac (2900-HAMC-LANGSYR1) – Basic/advanced vocabulary, inflection and syntax of the source language; grammatical structures and syntactic forms of the language; translation of simple/advanced source texts under the guidance of an academic teacher; time variability of the selected ancient language, specialist terminology related to the student's area of interest.
Other important things to remember:
=>  if you have not registered due to some difficulties beyond your control, please contact our Student Affairs Office and ask for administrative registration
=> please bear in mind that elective courses open on demand if a sufficient number of participants is reached during all rounds of the registration process
=> remember that the registration is based on the 'first come, first served' rule up to the limit of places available in each group (the number of students in some courses may be restricted!)
Should you have any questions regarding the upcoming registration, please contact our Student Affairs Office (sekcja.stud.wh@uw.edu.pl) or Pawel Nowakowski, Ph.D – head of the Programme (hamc.warsaw@uw.edu.pl)