6th National Scientific Conference of Historians of the 19th century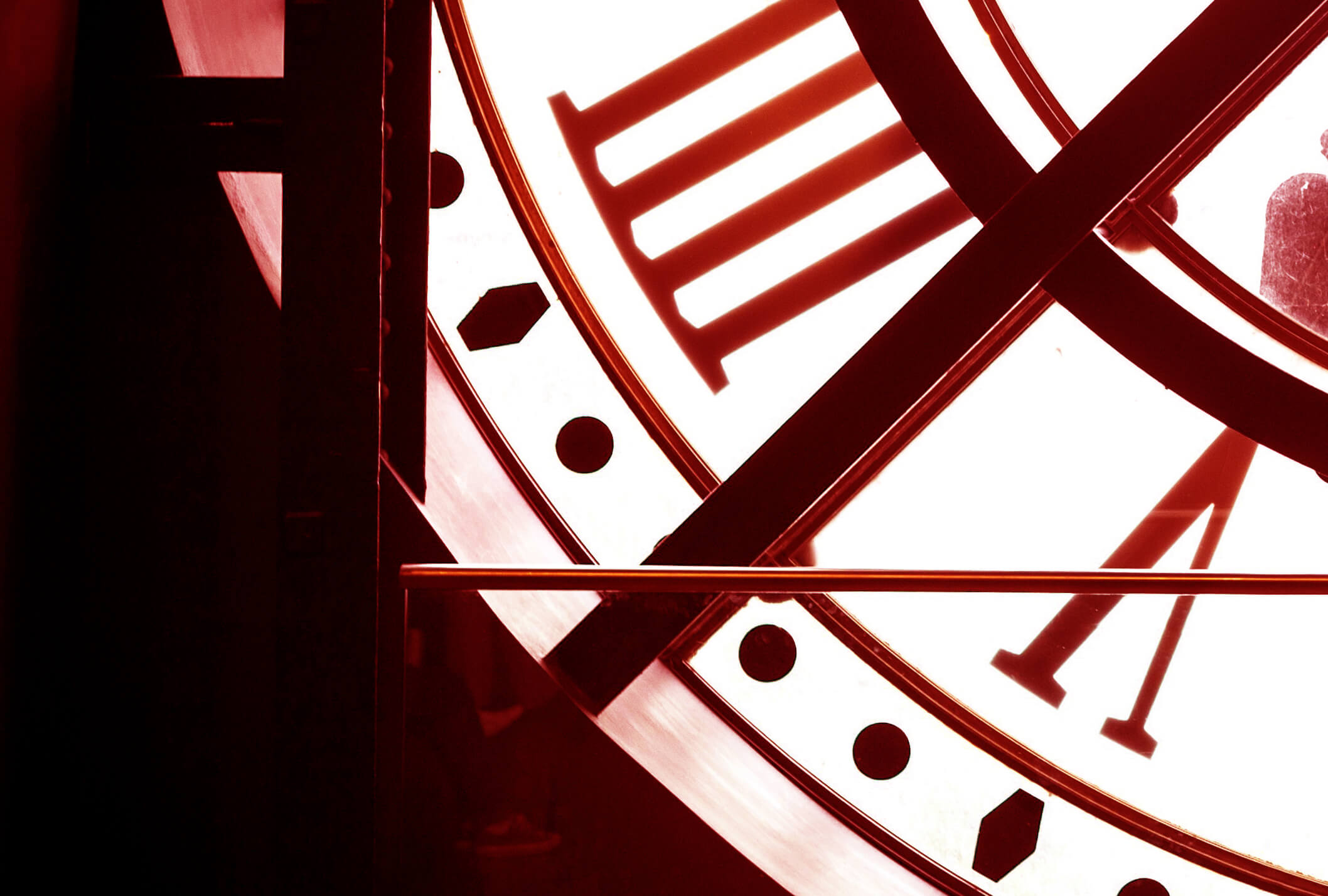 The Faculty of History and the Faculty of Arts and Culture Sciences of the University of Warsaw invite academics and doctoral students to participate in the 6th National Scientific Conference of Historians of the 19th century.  The current edition of the conference is devoted to issues concerning time and space in a historical perspective. We would like the proceedings of this year's conference to be devoted to the analysis of a wide range of sources such as instruments for measuring and counting space and time or materials of a descriptive or iconographic nature. We would also like our discussions to be directed towards issues of personal perception and feeling of space and the passage of time. The problems of social imagery, norms and traditions in the perception of issues of space and time will also be relevant here.
This year we would like to invite discussions in the following areas:
Source materials (e.g., instruments and their surroundings, i.e., clocks, calendars, instruments for measuring distances and areas, maps and other ways of mapping space, ways of delimiting space, demarcation of boundaries, vehicles that speed up the crossing of distances, etc., and finally, ego-documents, iconography and other source materials relating to time and space),
research methodologies, interpretive concepts and theoretical approaches,
analyses and interpretations,
case studies.
We would like discussions related to the conference theme to focus on a variety of problems, ranging from source studies, theoretical studies, research related to the social imagery, social communication processes and the role of these phenomena in the construction of social relations, up to and including World War I. The geographical scope of the papers remains unlimited. The languages of the conference are Polish and English.
Please send submissions on the attached form by March 15, 2023, to konferencjaxixwiek@uw.edu.pl. We will send information about the inclusion of the paper in the conference program by the end of March 2023.
The time of the presentation is 20 minutes.
The organizers do not provide participants with accommodation and do not reimburse travel expenses. The conference fee is not required.
Conference organizing committee: Prof. Malgorzata Karpińska (chairperson), Prof. Tomasz Kizwalter, Prof. Alicja Kulecka, Prof. Artur Markowski, Agnieszka Goluch, M.A.  (secretary), Łukasz Kożuchowski, M.A. (secretary)
Application form:
full name, academic degree
e-mail address
affiliation
title of the speech
abstract of up to 200 words with spaces