Renewal of the doctorate of prof. Michał Tymowski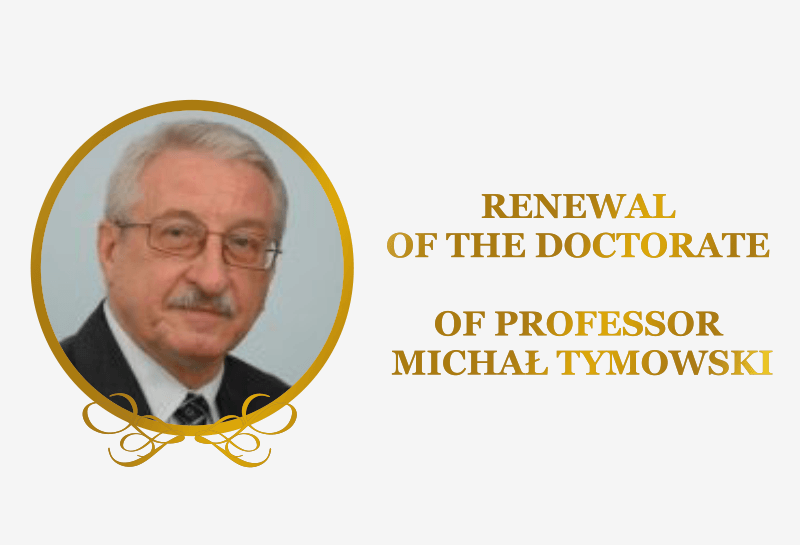 On 12 June 2023 at 12 pm, a ceremony will be held in the Senate Room of the Kazimierz Palace to renew Prof. Michał Tymowski's doctorate.
The programme for the event includes an address by the Rector of the UW, Prof. Alojzy Z. Nowak, a laudation by the supervisor, Prof. Jan Kieniewicz, an address by the Dean of the Faculty of History, Prof. Łukasz Niesiołowski-Spanó, and the presentation of the diploma.
The ceremony, honoured by a performance of the University Academic Choir, will conclude with the Jubilarian's speech.
Professor Michal Tymowski is an eminent specialist in pre-colonial African history. His research also focuses on political anthropology or medieval and modern general history.