The conference "Stonecutters and Mosaicists at Work"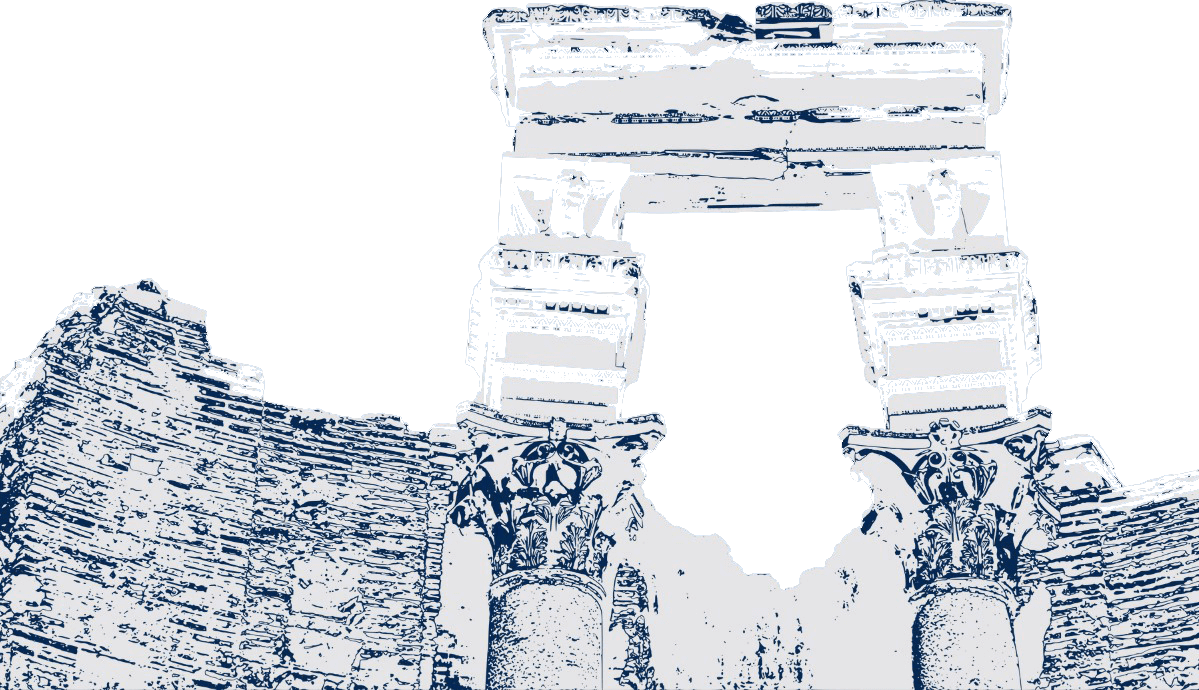 On November 30 – December 1, 2023, a conference on the methodology of workshop research will be held in the Ballroom of the Tyszkiewicz-Potocki Palace and online (The University of Warsaw Museum, Krakowskie Przedmieście 32 in Warsaw) funded by the ERC Stone masters grant. The conference is titled "Stonecutters and Mosaicists at Work: Identifying Craftspeople and Their Workshops Through the Lens of Epigraphy."
The aim of the conference is to connect people involved in the broadly understood study of workshops in antiquity, the prosopography of craftsmen (including vase painters, scribes and manuscript illuminators), the provenance of works of art and craft products such as paintings, vases, mosaics, parchments, scrolls papyrus, codices, etc.
We want to share methods, experiences from various research fields, methodologies and research tools. Our event focuses on methods, not just research results.
The conference can be followed online, on Zoom. It is necessary to register separately for each day of the conference.
---
The team of the STONE-MASTERS project financed by an ERC Starting grant, cordially invites you to:
A practical workshop on stone cutting and epigraphic paleography of antiquity and the early Middle Ages
Date: 29 November (Wednesday), 6:30pm
Place: Room B2 of the Faculty of History
Instructor: Dr Thierry Grégor (Centre de'études supérieures de civilization médiévale / Université de Poitiers / ERC GRAPH-EAST)
Meeting agenda:
1. A short lecture on stone cutting tools and techniques used in antiquity and the early Middle Ages
2. Tool demonstration
3. Demonstration of letter cutting techniques
4. Practical stone cutting by meeting participants*
*The number of places for practical stone cutting is limited because of safety reasons and the number of tools available. The Faculty will provide stone slabs. Please register at the link below:
https://forms.gle/xBUNpJ5V6YEgjCLY8