Prof. Henryk Samsonowicz passed away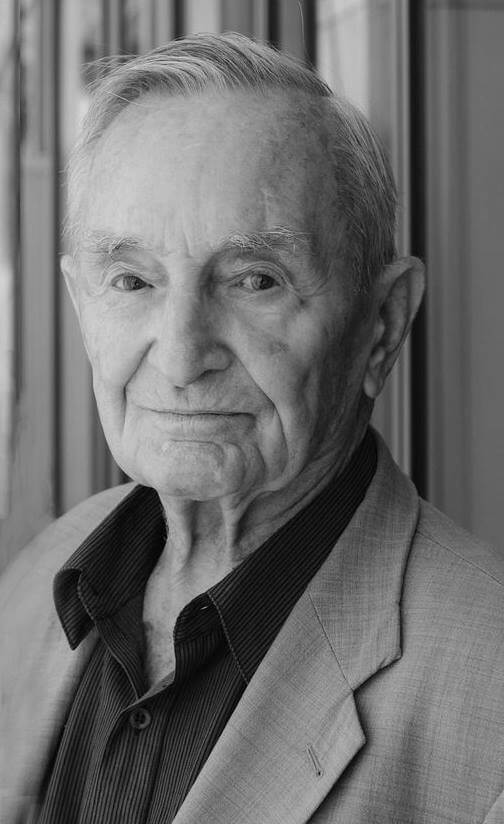 It was with great sorrow that we learned of the death of Prof. Henryk Samsonowicz.
Born in 1930, Henryk Samsonowicz was an eminent historian, an expert on the history of the Middle Ages and an important man of the University for all of us.
He completed his studies in history at the University of Warsaw in 1950, received his doctorate in 1954, was also habilitated here (1960), became an associate professor in 1971 and a full professor in 1980. His entire professional career was connected with the Historical Institute of the University of Warsaw. He served as Dean of the Historical Department (1969-1974), Director of the Historical Institute (1975-1980) and Rector of the University of Warsaw (1980-1982).
Minister of Education in Tadeusz Mazowiecki's government. Member of the Polish Academy of Sciences and PAU, Knight of the Order of the White Eagle.
Farewell, Professor.
Dean and Community of the Faculty of History
__
The funeral of Prof. Henryk Samsonowicz will be held at the Church of St. Karol Boromeusz in Old Powązki on 10 June 2021 (Thursday) at 1:00 pm.
—
Photo by M. Kaźmierczak